More sales, new resorts - confidence returns with a bang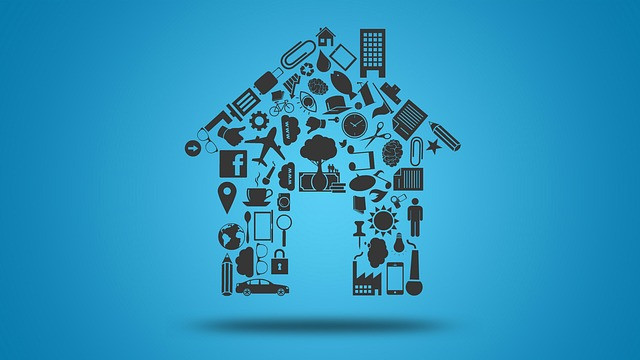 According to data released by the National Institute of Statistics (INE) 242,000 properties were sold in Portugal last year, for a total transaction value in excess of 26 billion euros. Nearly 20,000 of these properties were purchased by non-residents for a total value of €3.4 billion, equivalent to 8.2% of total properties traded and 13% of total sales in that period. The French bought the most properties in the country (19.7% of the total), followed by the United Kingdom (16.9%) and Brazil (8.3%). Chinese accounted for only 5.1% of real estate transactions, but were the ones that invested the most per capita.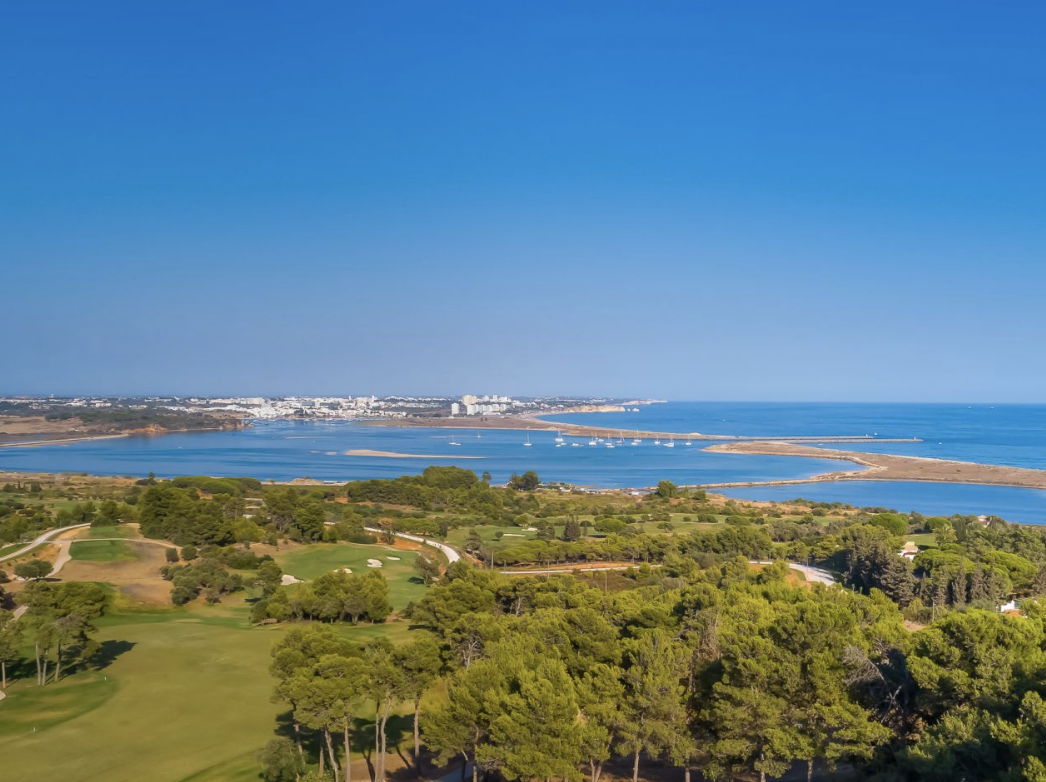 New resort under construction - Palmares - Ocean Living & Golf - will cost about €250 million and will be a new resort with 103 villas, 357 apartments and two five star hotels in Lagos. Developed by RCR Arquitectes, Pritzker architecture award winners. Located between Lagos Bay and the Alvor estuary, all units will have sea views. Construction has already begun and is expected to be completed in the third quarter of 2020. Kronos Homes are the owners - in addition to the Palmares project, the company has four projects already under development in the country, two in Lisbon and two in the Algarve.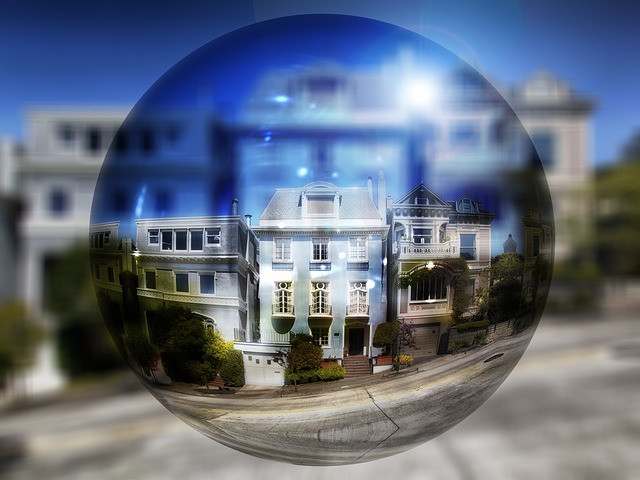 Even with the increase in house prices Lisbon is not on the list of 24 world cities most at risk of going through a housing bubble. The most at risk are Munich, Toronto, Hong Kong, Amsterdam, Frankfurt, Vancouver and Paris. The next lot have very pricey real estate but are not at risk of a bubble - Zurich, London, San Francisco, Tokyo, Stockholm, Los Angeles, Geneva, Sydney, Tel Aviv and Madrid.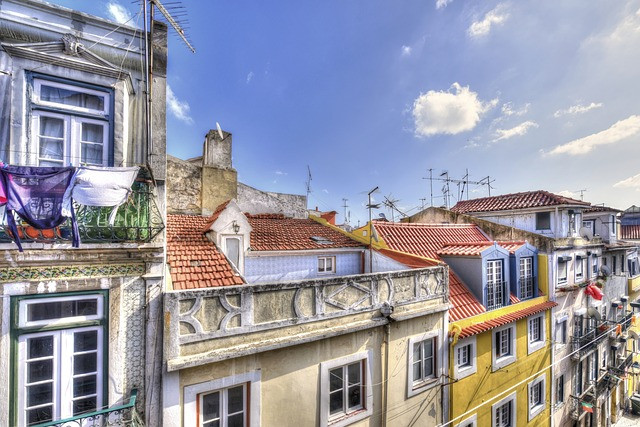 In the third quarter of 2019, houses were 2.5% more expensive compared to the previous quarter, standing at €1,981 per square meter - a 15% increase year on year. The price increase is easing as the first two quarters of the year saw chain increases of 3.3% and 4.5% , respectively. All regions of the country saw a quarterly price increase except for Alentejo ☹️ which is down 1%. Lisbon Metropolitan Area grew by 2.7%, the Algarve by 1.4%. Lisbon remains the city where it is most expensive to buy house: €4,571 per m2. Porto (€2,750 per m2) and Faro (€1,857 per m2) occupy the second and third places, respectively.